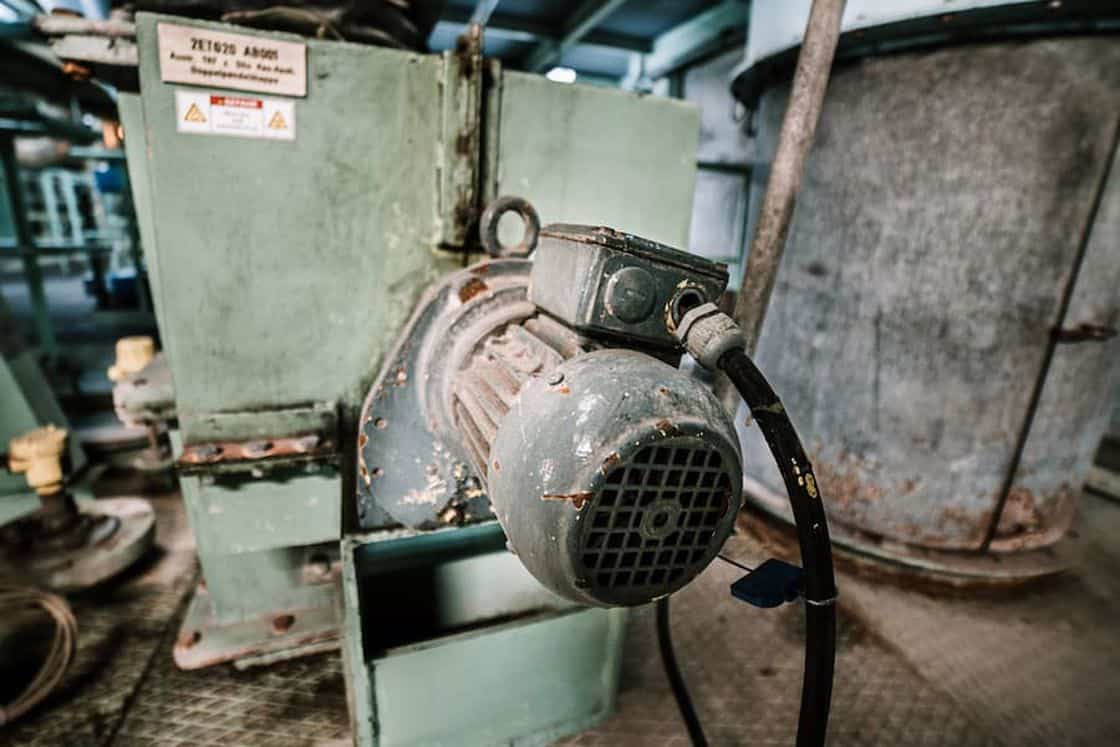 Best Air Compressor for Spray Painting
If you want to spray paint your car, large fence, pavement, or even your wall, you will need an air compressor that will make your work easier and more fun.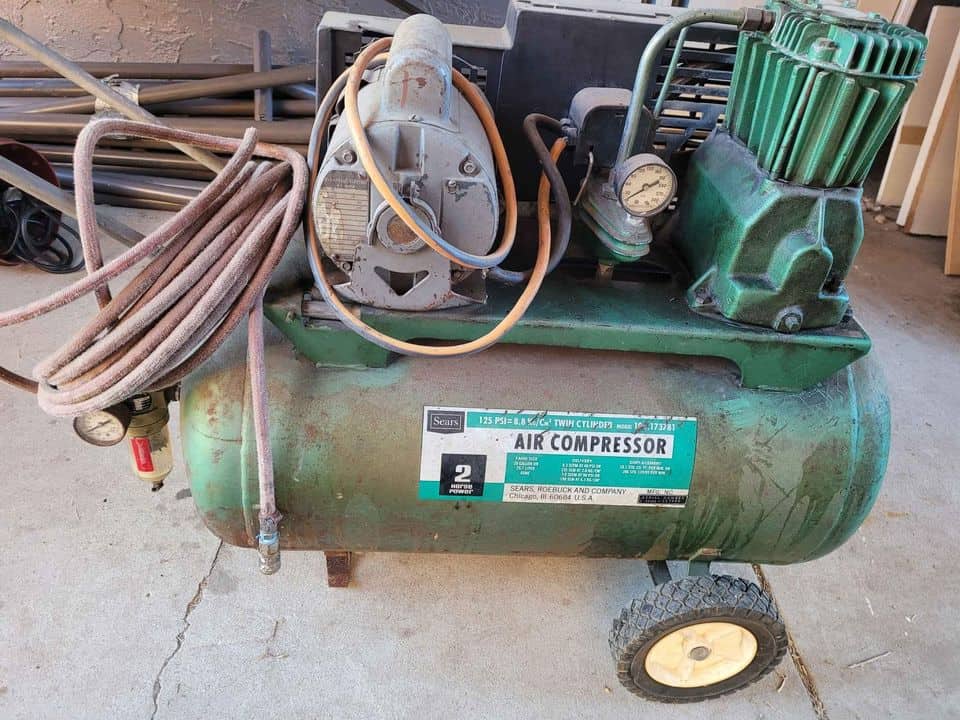 How to Clean Rust Out of an Air Compressor Tank
Rust is one thing you don't want in your air compressor. If you haven't used your air compressor for a long time, it is already rusted.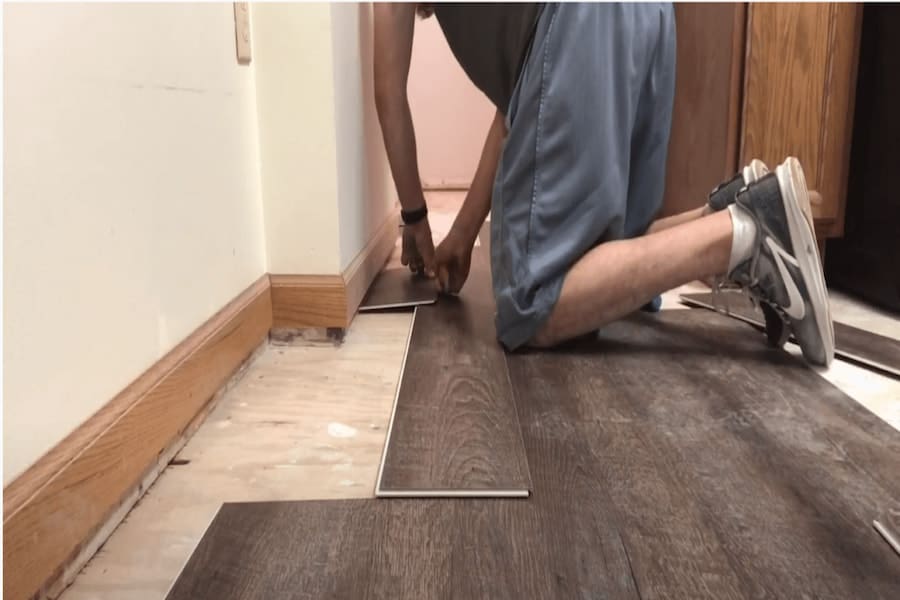 How to Cut Laminate Flooring Without a Saw
When it concerns flooring, householders have a range of alternatives to select from. Laminate flooring, often known as floating wood tile in the United States, is one of them.
How to Blow Out Water Lines With an Air Compressor
In preparation for winter, some people consider blowing out their water systems using their air compressors. If you don't know how to blow out water lines with an air compressor, you should start learning to protect your water supply.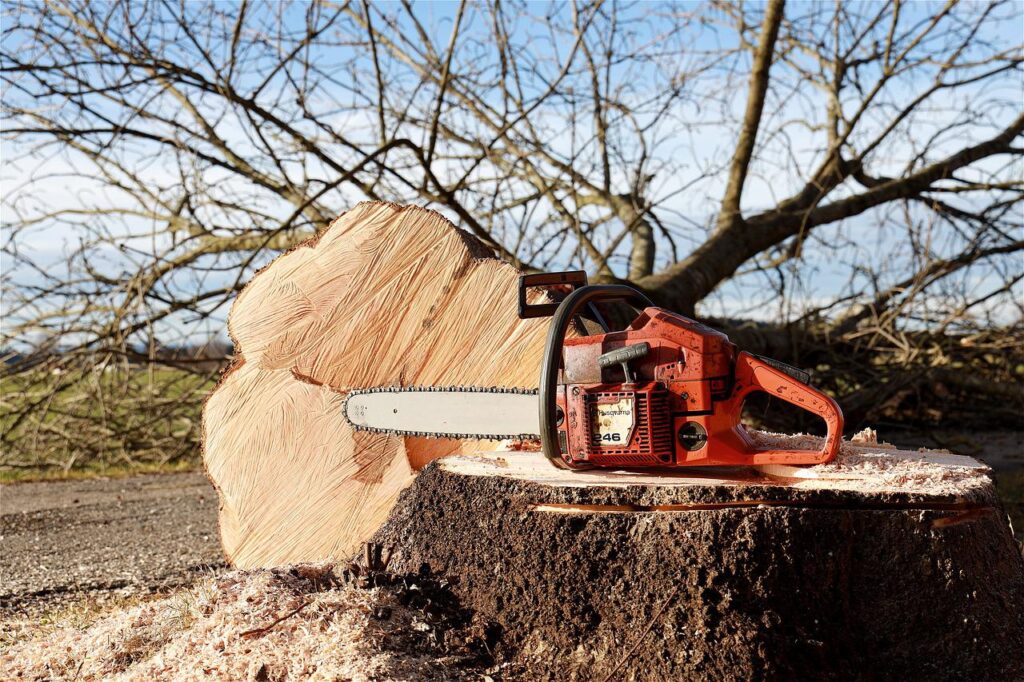 What Is the Most Powerful Husqvarna Chainsaw?
Husqvarna is a staple and reputable brand in the logging industry. Hence, it's no wonder why it has one of the most powerful chainsaws in the world. What is the most powerful Husqvarna chainsaw? Let's find out.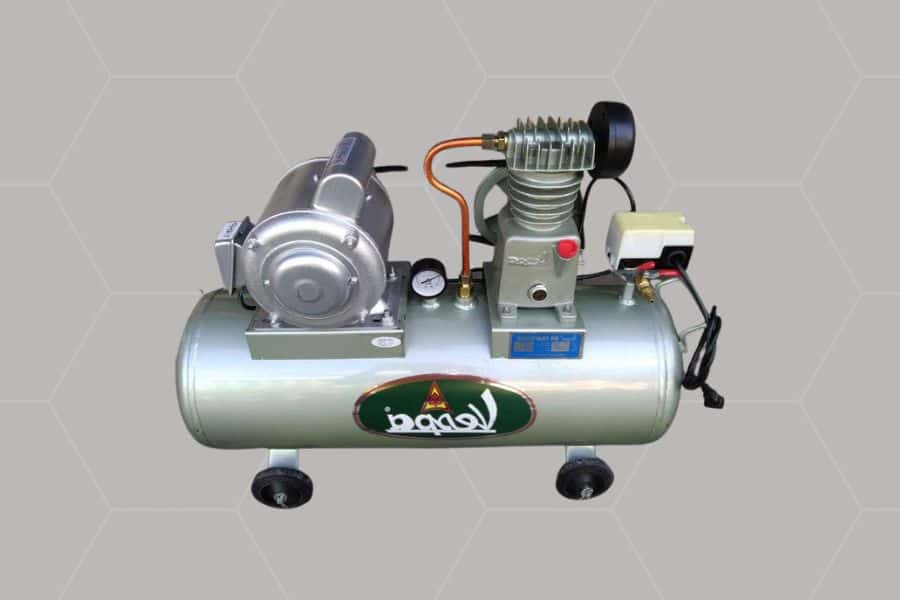 Best Air Compressor Filter Dryer [2023 Review]
If you want to use your compressor longer, then you want to equip it with a filter dryer. A filter dryer helps filter out moisture that could potentially build rust inside your compressor. If you want to know the best air compressor filter dryer right now, take a look at this list.