The 3" NPT tap is a large pipe tap generally used for cutting screw threads in a nut or a hole. 3" NPT taps are usually made of steel and are larger than most taps. To know more about what size drill bit for a 3" NPT tap is, read further.
What Size Drill Bit for a 3" NPT Tap?
A 3" NPT Tap needs a size drill bit of 3-¼ inches or 3.25 inches in decimals. NPT taps are also called pipe taps and don't confuse them with NPTF taps and Tapcons like the 1/4 Tapcon.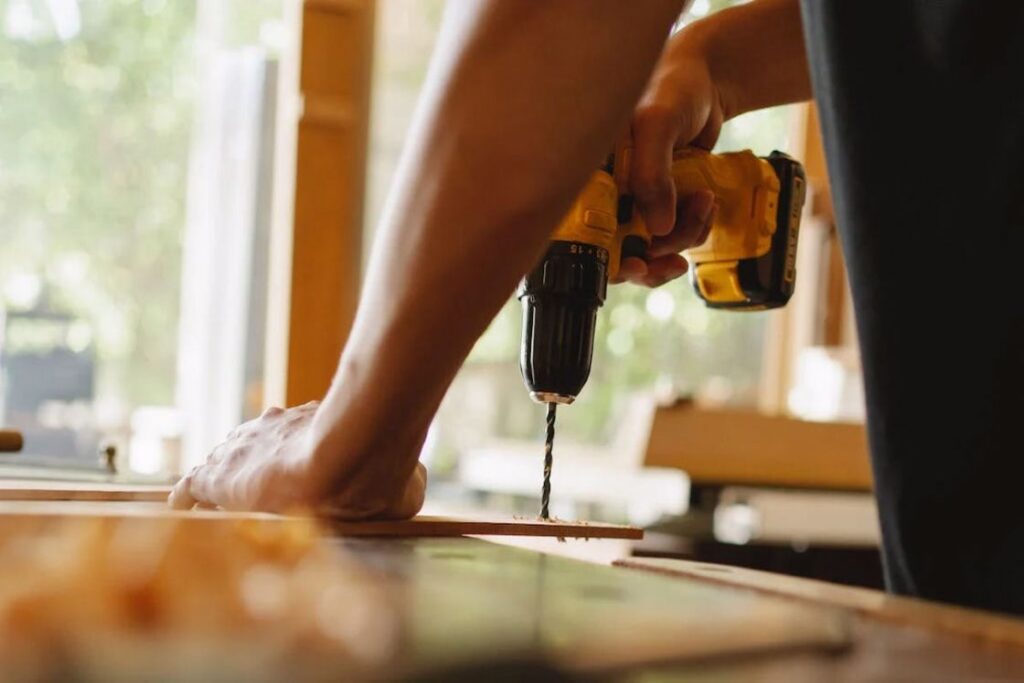 The 3" NPT taps are also called 3"-8 taps. They're a lot larger than your conventional tap and are generally used for cleaning or re-threading damaged or jammed pipe threads like the 4″ NPT with a bit size of 4-¼". Make sure to use a sealer like Teflon tape or pipe compound as it is required before use.
Here's the usual specification for 3" NP Taps:
Size: 3-¼ inches

Material: Carbon steel

Finish: Uncoated (bright)

Style: NPT

Cutting direction: Right hand

Tap size: 3 NPT8

Number of Flutes: 8

Thread Length: 2-⅝ inches

Overall Length: 6 inches

Shank Size: 2.625 inches

Matching drill bit: 3-¼

Flute type: NP

T
Tips for Using Large Drill Bits
Avoid Wearing Loose Clothing
One thing that you must absolutely avoid is wearing baggy or loose clothing when drilling. Remember, you are using large drill bits, so the chance of your clothing getting tangled with the drill is higher than using a small drill bit.
You want to avoid wearing anything loose or anything that can potentially entangle with the drill that will cause an accident. This also applies to your hair if you have a long one. Make sure it's tied up and kept neatly, or use a hair net.
Wear tight clothing or better protective clothing for drilling. Also, avoid wearing jewelry while drilling.
Monitor Your Progress When Drilling
As you are drilling, check your work to see if there are any adjustments you need to do. If there are lugs or jams, remove it and clean them up. You can use the bit to clear the hole from debris.
Make it a habit to pull out the drill bit every now and then and blow it off. This is important when you are drilling wood. Any flakes or chips of wood can get stuck in the bit.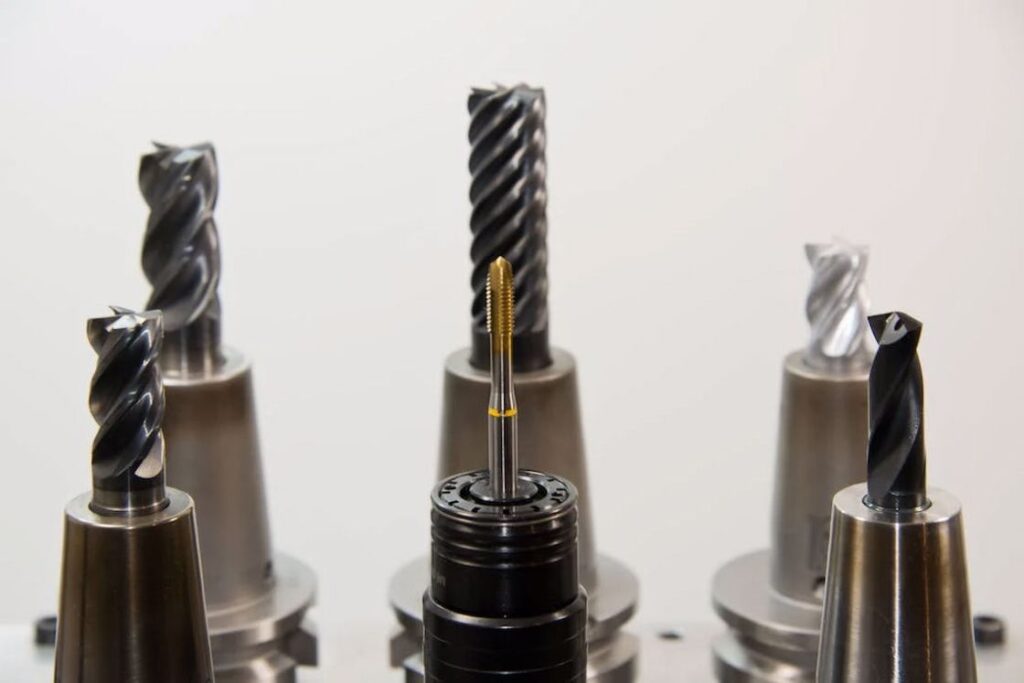 The flakes and chips can make your drill bit heat up faster. This may be unnoticed by you. When your drill bit gets hot, it will function effectively less.
Learn the Proper Safety Precautions
When handling large drill bits, it's important to practice safety to avoid accidents. You don't know what might happen when drilling, or you might have overlooked something.
That's why it's not bad to learn about safety practices when drilling. Practice them and make it a habit when working on a drilling project.
One thing you can start with is wearing protective gear such as:
Drilling hand gloves

Masks

Safety glasses or goggles

Tight clothing
Starting with these and making it a habit to wear one will minimize the chance of accidents. Reading the manual before you start using the drill is also a great habit.
Conclusion
3" NPT taps need a large drill bit size. They're mostly used for ferrous and non-ferrous materials. They're mostly used for cleaning and re-threading. If you're gonna use them, make sure to have a sealer for the threads.